Juicer Catalog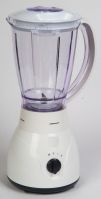 - 300W powerful provides superior blending - Longer, thicker powerful blades offer superior ice crushing results - 1.5 liter large capacity plastic cup lets you blend more food or liquid at one time - Unique, contemporary design - Features 2 speed levels - 110-240V A...
Shangyu More-I Electric Appliance Co., Ltd

KP-609P: 700watt AC motor for quick,efficient operation. Removable large capacity 1.5 liter pulp container & 0.8 liter juice jug. Toggle switch with two speeds setting: High & Low for hard & softer fruits. 75mm extra wide feeder for a whole apple and other frui...
Ka Po International Industrial Co.,Ltd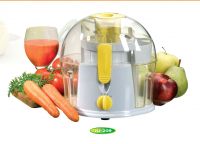 -230V~50Hz, 300w -easy cleaning -easy to (dis)assemble -convenient to use -2 speeds -with juice cup & pulp container -high volume (500ml) pulp container for preparation of large quantities of juice -special sieve -safety system
Easy Home Kitchenware Co., Ltd.

It features sanitary, small volume, light weight, flexible operation, simple washing and high efficiency and so on. It can make roght and fine meat stuffing, meat piece and vegetable stuffing. It is suitable for kitchen in family, meat processing. It is exported abroad.
Linyi Hedong Machinery factory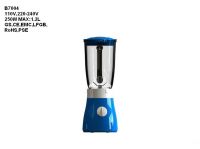 110V, 220-240V 50/60Hz 250W blender 1.2L glass jar with one coffee mill approval: CE/GS/EMC/RoHS/
Shangyu More-I Electric Appliance Co., Ltd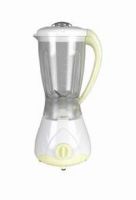 Features: 1) Max. Capacity: 1500ml 2) Power: 110 - 240V AC, 50 - 60Hz, 300W 3) Includes juice extractor, blender with filter, meat chopper and grinder. 4) Stainless steel filter and blade. 5) Automatic removal. 6) Juice extraction, soy-bean milk production, blending, g...
Fangzhan Electrical Appliance Co.,Ltd.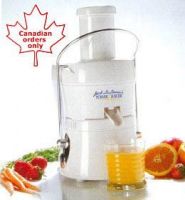 1) Easy and fast to squeeze juice from fruit and vegetables 2) Material: Plastic 3) Power juicer with accessories, user guide, recipe book 4) Special Patented Extraction Technology 5) Extra-Large Round Feeder 6) Super-Sized Detachable Pulp Collector 7) Dishwasher S...
Yongkang Smike Co.,Ltd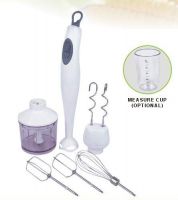 Hand blender 5 in 1 With more function; sitck blender/ chopper/ mixer /beater/kneader etc With two speed with stainless steel blade Power: 230V 50Hz 120-200W
Ningbo Eastron Electric Appliances Co.,Ltd.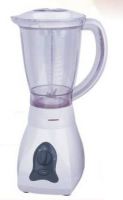 Electric Blender Max capacity: 1500ml plastic blender jar With stainless steel blade With two speed and pulse With turbo function Power: 230V 50Hz 300W-350W
Ningbo Eastron Electric Appliances Co.,Ltd.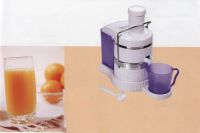 Each fun sponge painting roller (fun foam roller) featuring a different pattern to Add texture and interest to sponge paint artwork. Kids will be able to produce some Novel effects in their creations. They use less paint than regular brushes their Size, and can be washed...
yangzhou jinmao company